Usually the smallest size of our new generation cable granulator is KLG-600S (production capacity 350~500kg/hour). But client only required 200kg/hour production, so engineer team suggested to use a little smaller crusher (else keep the same with 600S), then KLG-400S came out.It is customized small size granulator (production capacity 200~250kg/hour) but with newest design and best performance (separation rate up to 99.9%).
Read More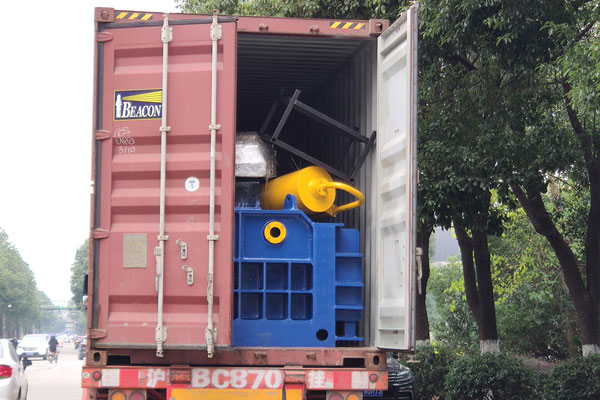 Now it's quite busy time for delivery as the biggest holiday ( Chinese New Year ) is coming. Yesterday we just loaded two containes for scrap metal recycling machines. One 200Tons force scrap metal baler to Guyana and one twin shaft shredder to Korea.
Read More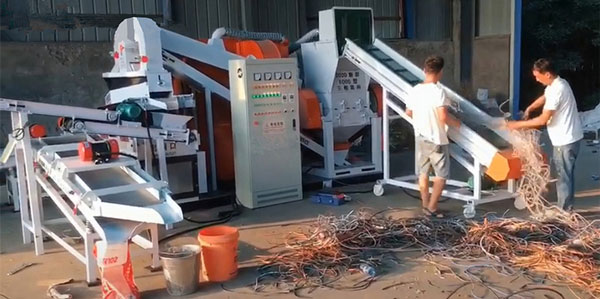 Copper wire recycling business is rapidly growing in Japan this two years, it is becoming uprising industry for most of countries. A good machine with stable performance and easier operation will help you a lot in processing the waste wires. Most of important, it can make big profit for you.
Read More